Parents/Guardians, There are two things we would like to ask of you: The first is we would like some feedback from you on next years instructional calendar (please read more information on the page)
https://www.lockneyisd.net/page/instructional-calendar-survey
The second, is we need for you to please fill out our online registration for each of your students who intend to attend LISD next fall (2021-2022 school year). Online registration will close April 23rd.
https://www.lockneyisd.net/page/online-registration-for-2021-2022
Both of these pages are located on our website under the parents tab as well. Thank you and have a great week!

TESTING ISSUES: LISD, like other districts in the state, lost connectivity with the host of the STAAR Test today. This was not a local issue. This was a failure in the platform that supports testing across the state. We hate this for our students, teachers, and parents. Our students who were able to test on a tried and true "paper test" were able to complete their exams after a delayed start. Our students who were "electronic test" only or who had already begun an electronic test when we lost connectivity were not able to complete their exams today. As of now, ETS has not solved the connectivity issues. Should they do so before tomorrow, our students who were scheduled for electronic tests will resume their testing. If ETS does not resolve their issues, we will await direction from TEA on resuming the exams. Again, we are sorry that this is happening. We will do our best when we are able to resume testing. Test Summary for Tuesday, April 6th Most 4th Graders completed a paper test. Several will take the electronic version if it becomes available tomorrow. No 7th Grader was able to complete the test. All will resume electronically if it becomes available tomorrow. If directed by TEA, the 7th Graders will move to a paper test. Most English I exams were completed on paper. Several will take the electronic version if it becomes available tomorrow.
Regional Qualifiers for Track -Congratulations to theses kids for all thier hard work and advancing to the next level.
Damion Gonzales took 4th place in boys state powerlifting meet in Abilene tx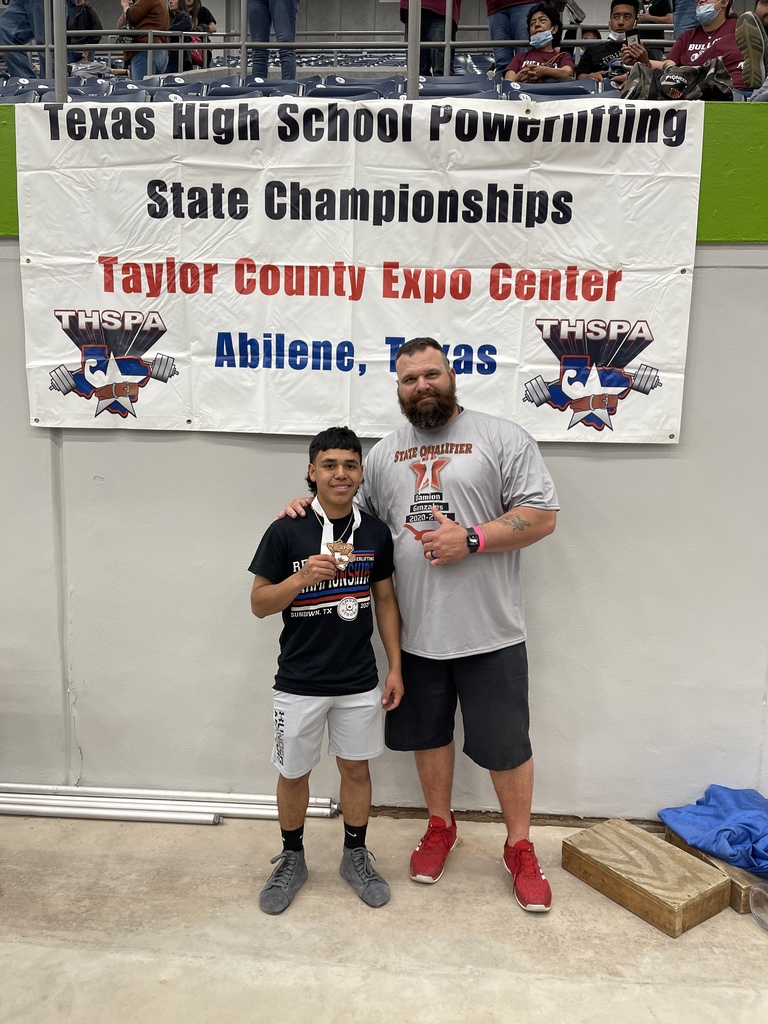 Friday 3/26/2021 between 9:15 AM and 9:20 AM there will be a send off for Damion Gonzales who will be traveling to Abilene, TX to compete at the State Powerlifting Meet. We will Start at the band hall and work our way around to the Junior High and onto the front of the High School and we will finish off at the Elementary. Please if you can come out and show your support. Thank you!
Congratulations to lockney boys powerlifting Damion Gonzales is going to state with a 2nd place finish miguel Lara finished 3rd and Caleb Pritchard finished 6th and Caden Pritchard finished 7th.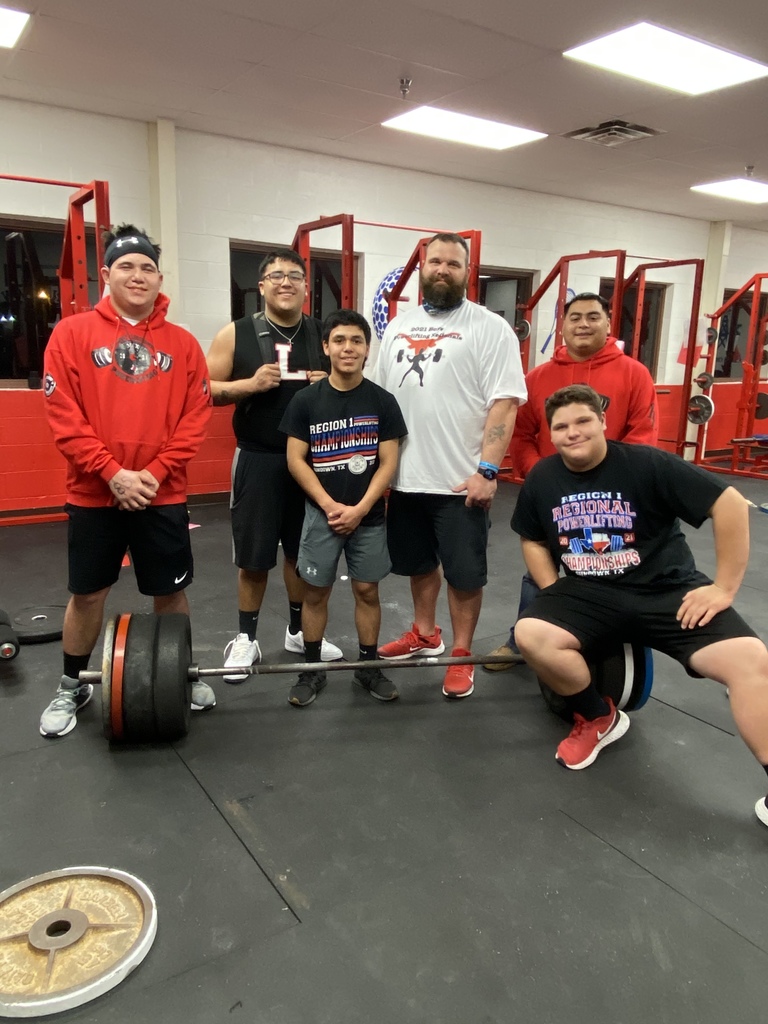 COVID Protocol Survey for Parents, Students, and Staff LISD will hold an emergency board meeting at 7:00 pm on Thursday, March 11th to address our COVID protocols regarding quarantine and masks. We have launched a survey to receive input from our parents, students, and staff. We want to hear from each of these groups as we make decisions that will have an impact on us all. You may use the following link or go through the LISD website to access the survey. (The link is on the top banner of our website.) The survey link will close at 3:00 pm on Thursday, March 11th.
https://www.lockneyisd.net/page/covid-protocol-survey
Congratulations to Lockney Girls basketball Player Ryann Castillo who was named 1st Team Academic All-State THSCA.
Girls Softball Game March 6th VS Sundown in Lockney has been moved to Sundown @ 6:30pm Start Time, March 6th.
Boys All-District 4-AA Team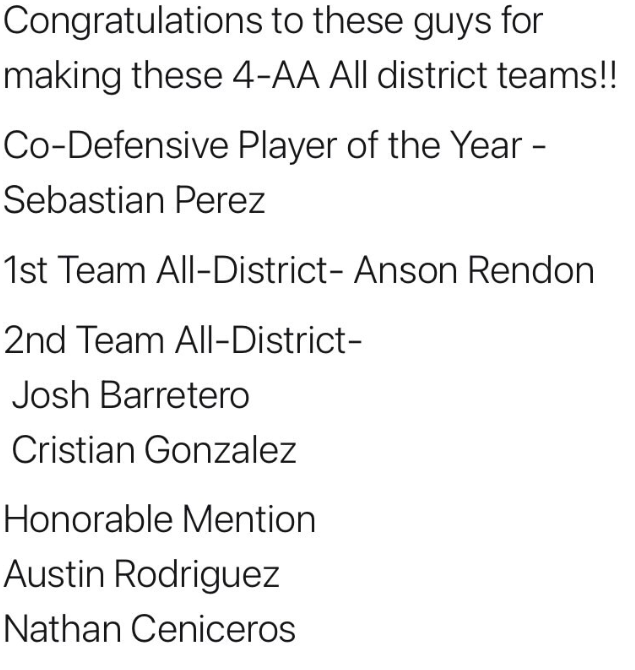 Lockney running back Anson Rendon selected to TSWA Second Team All-State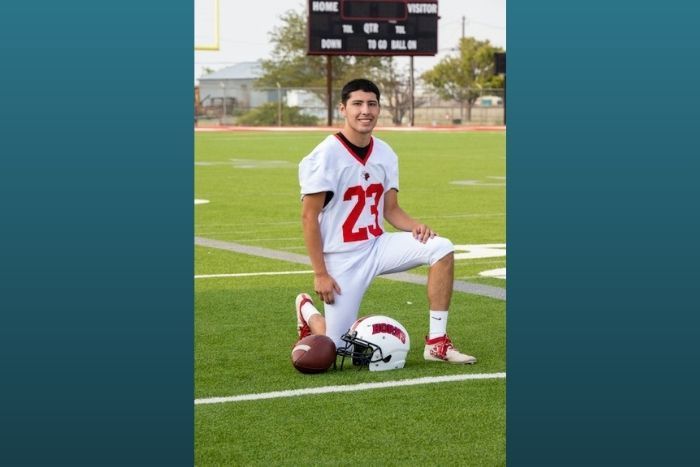 LOCKNEY ALL-DISTRICT SELECTIONS GIRLS: FIRST TEAM: ADRIANNA VILLARREAL GABBY CERVANTES SECOND TEAM: MARIAH ASCENCIO HONORABLE MENTION: RY ANN CASTILLO JAYDA ROSALES YANELLIE BERNAL ACADEMIC TEAM: RY ANN CASTILLO JAYDA ROSALES YANELLIE BERNAL GABBY CERVANTES MIRANDA SARINANA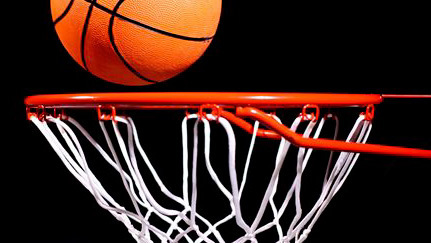 You can find the latest schedules of events on the website, such as Jh Track/HS Track schedule, as well as Longhorn Baseball, and Lady Longhorn Softball schedules. Please look under athletics tab and choose which sport you are looking for schedule wise.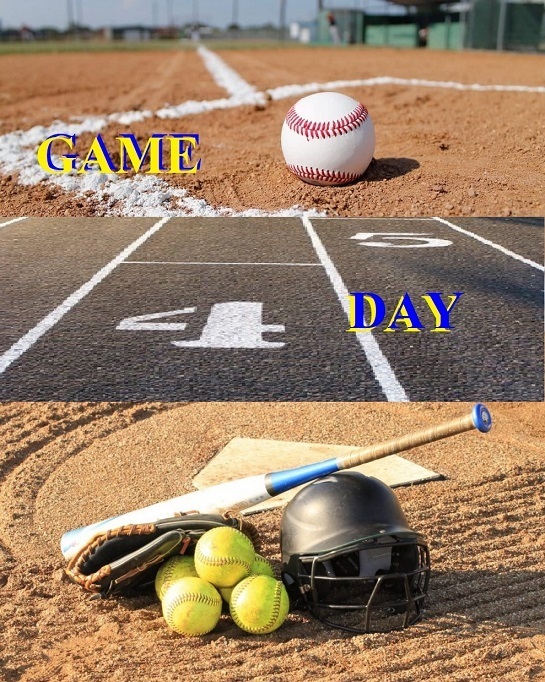 Lockney ISD will NOT be having in-person classes tomorrow, February 19th, there will be asynchronous learning online. Attendance will be taken. Stay safe and stay warm.

Lockney ISD will NOT be having in-person classes tomorrow, February 18th, there will be asynchronous learning online. Attendance will be taken. We apologize for any confusion. Stay safe and stay warm.
🚨Bi-District Playoff Game 🚨 🏀 Lockney vs Farwell 📍Littlefield High School 📅February 19 🕜6:00 pm 🎟️Tickets at the gate ($5 adult, $3 student)

Two of our Lockney Longhorns have been nominated for the 2021 Texas Student-Athlete Student of the Year Award Ryann Castillo and Kalebh Cook If they win, they will be awarded The 2021 Texas Student-Athlete of the Year Award, presented by 2Words Character Development The $1,000 Letterman to Leader Scholarship Please Vote for Your Athletes: 1. Visit this link:
https://surveyhero.com/c/2Avoting
2. Find your Athlete's names on the drop-down list and complete the voting form 3. Share this link and repeat as many times until voting closes on Friday, February 5th, 2021 at 3:00pm

Should Lockney ISD be required to cancel in-person classes due to inclement weather on Monday, January 11, the district will transition to an asynchronous learning plan during the closure. This will prevent students from having to make up a pre-scheduled weather holiday. An asynchronous learning plan means that students MUST participate in online/prepared learning activities by: checking in to their learning management system (Google Classroom) to access assignments; having contact with their teacher via online portals; or submitting completed assignments. In anticipation of this possibility, elementary students will have learning activities sent home to be done on Monday (IF NEEDED). If a student is absent today and therefore does not receive their assignment for Monday, they student/parent may reach out to their teacher by email or dojo to receive it. Secondary students should already have all devices and equipment which travels back and forth between home and school. If cancellation becomes necessary, students must bring all materials back to school when in-person classes resume. In the event in-person classes are canceled, student participation is expected in order for students to avoid being counted absent. If inclement weather calls for a delay rather than a cancellation, in-person classes will proceed on a late-start schedule. Decisions in regard to delay or cancellation will be made as early as possible with the hopes of minimizing disruption to student and family schedules. School administrators consider all available information prior to making a decision. Thank you for your patience and cooperation; please stay safe and warm! -- Jim Baum, Superintendent Lockney Independent School District

Due to inclement weather Lockney ISD has cancelled school for Wednesday, October 28th, 2020. Stay safe and stay warm.

Due to inclement weather Lockney ISD has cancelled school for Tuesday, October 27th, 2020. Stay safe and stay warm.