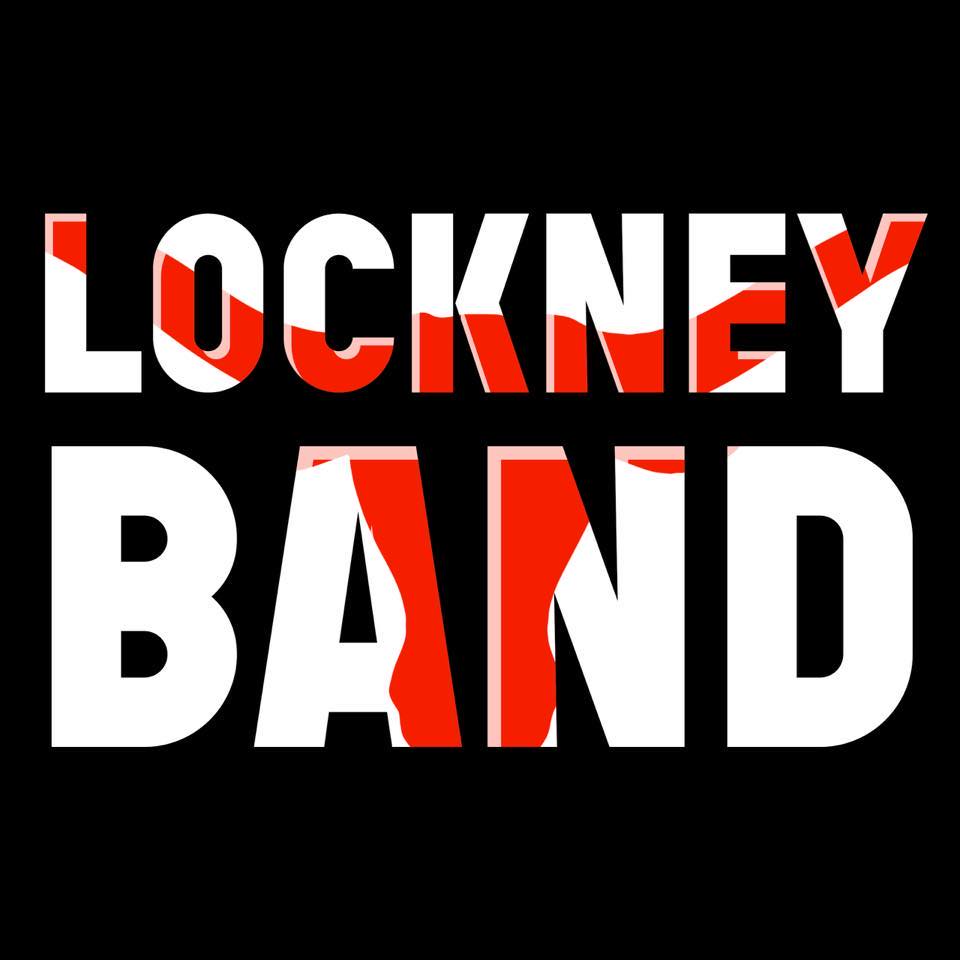 Elementary

Jr. High School

High School

5th Grade - In the fall students are able to participate in Elementary music, using recorders and other basic instruments. However, the spring semester includes Pre-Band, where students participate in instrument exploration to discover their unique interests and skills and which instrument may be the best fit.

6th Grade - Students learn the fundamentals of music, including instrumentation and the ability to read music.

7th Grade - Jr. High Band - Students at this grade level begin to participate in competitions related to music/sight reading.

8th - 12th grade - Participants of the High School Band have so many opportunities to hone their musical skills. In the fall students participate in marching band, where they practice game day music and prepare a unique show for the football season and competitions. Additionally that late fall/spring semester consists of concert band, where students really dive into all aspects of music education. During this season our Longhorn Band travels to various local, regional and state competitions!