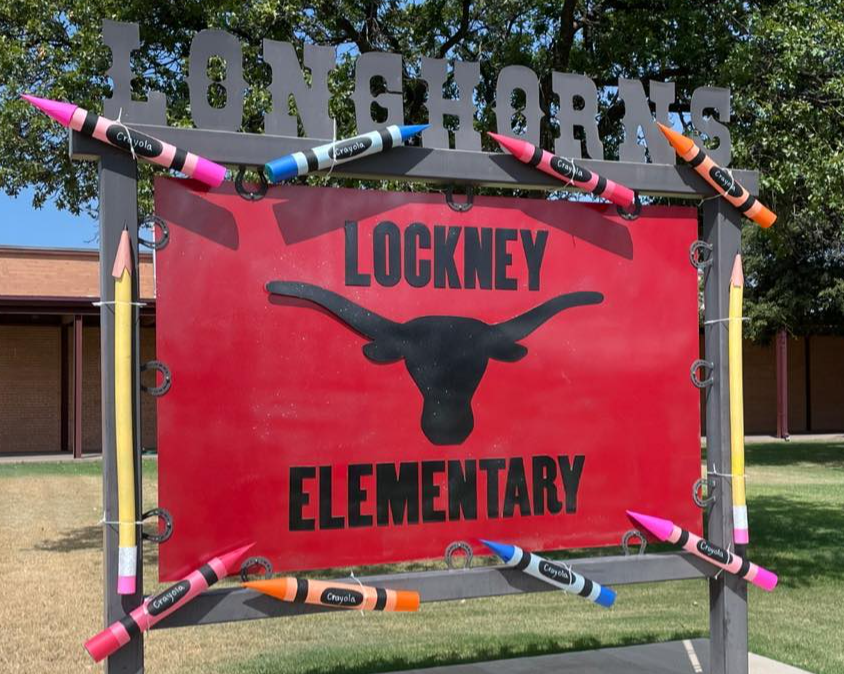 WELCOME TO
LOCKNEY ELEMENTARY SCHOOL
At Lockney Elementary, our students participate in a variety of educational activities. Students have the opportunity to participate in academic UIL events, go on field trips, engage in community events, and participate in Book Buddies, just to name a few. Lockney Elementary staff and teachers work hard to offer students a well-rounded educational experience.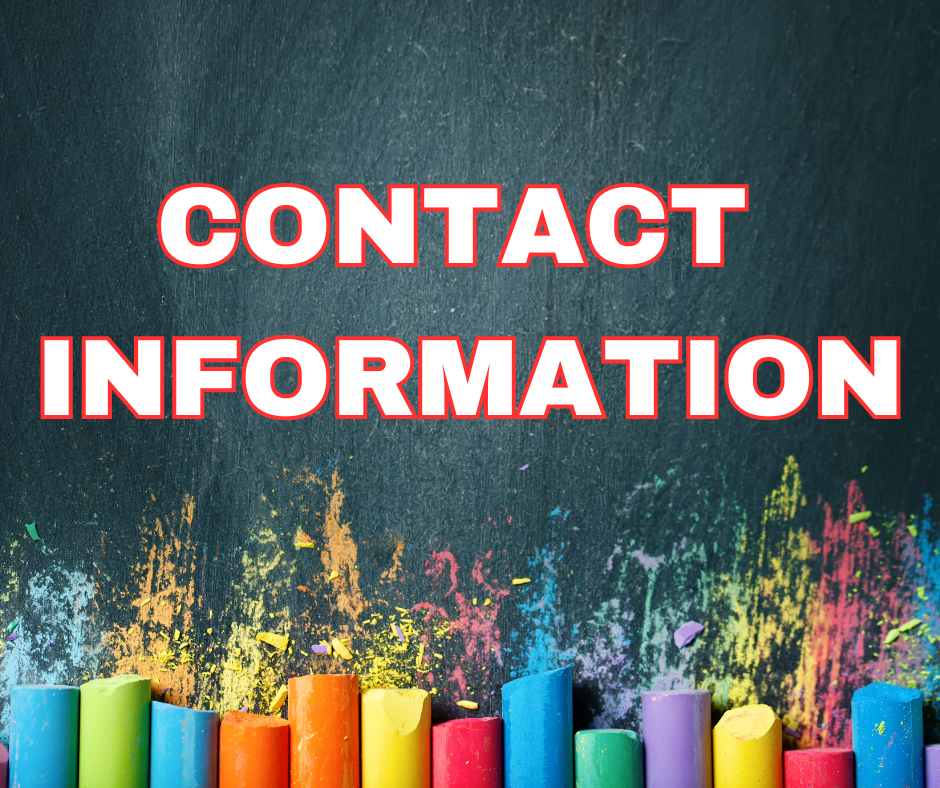 Lockney Elementary
310 SW 8th Street
Phone: 806.652.3321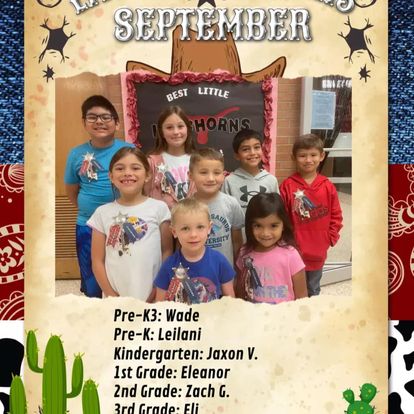 Follow Lockney Elementary School on Facebook for flyers and details!
October 24-27 - Scholastic Book Fair
October 28 - Halloween Carnival
November 27-31 - Snowman Village
December 6 - UIL District Competition hosted by Lockney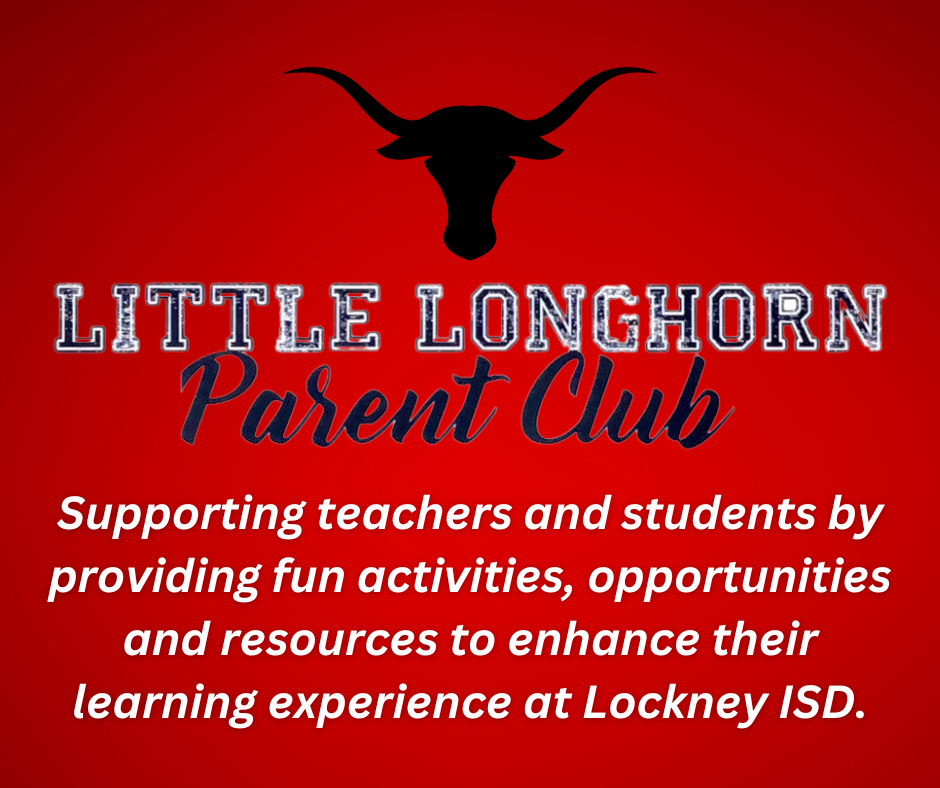 Our School Motto:
H - Honest
O - Obedient
R - Respectful
N - Never Give Up!
S - Successful
It's the little LONGHORN WAY!