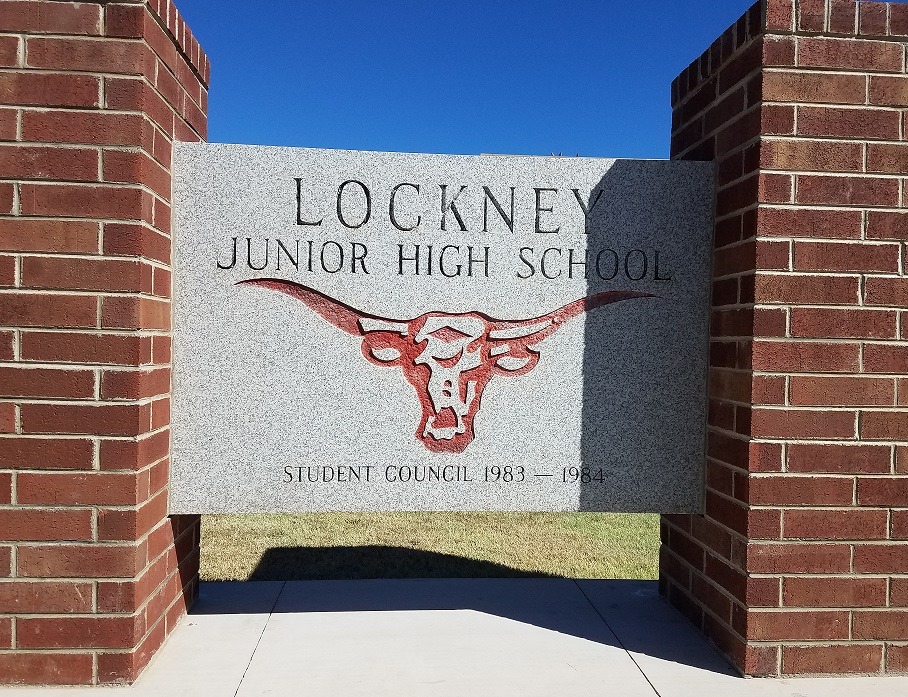 WELCOME TO
LOCKNEY JR. HIGH SCHOOL
At Lockney Jr. High School, we take pride in our school and have a staff of dedicated teachers ready help students grow, both academically, socially and emotionally. At Lockney Jr. High, students have the opportunity to participate in a wide range of activities such as academic UIL, band, art, High School Algrebra for 8th graders that qualify, and athletics just to name a few. Jr. High is a phase of development full of transitions, and it is our goal to help students explore diverse interests and skills, so that they may continue to engage in all the great aspects of student life when they enter high school.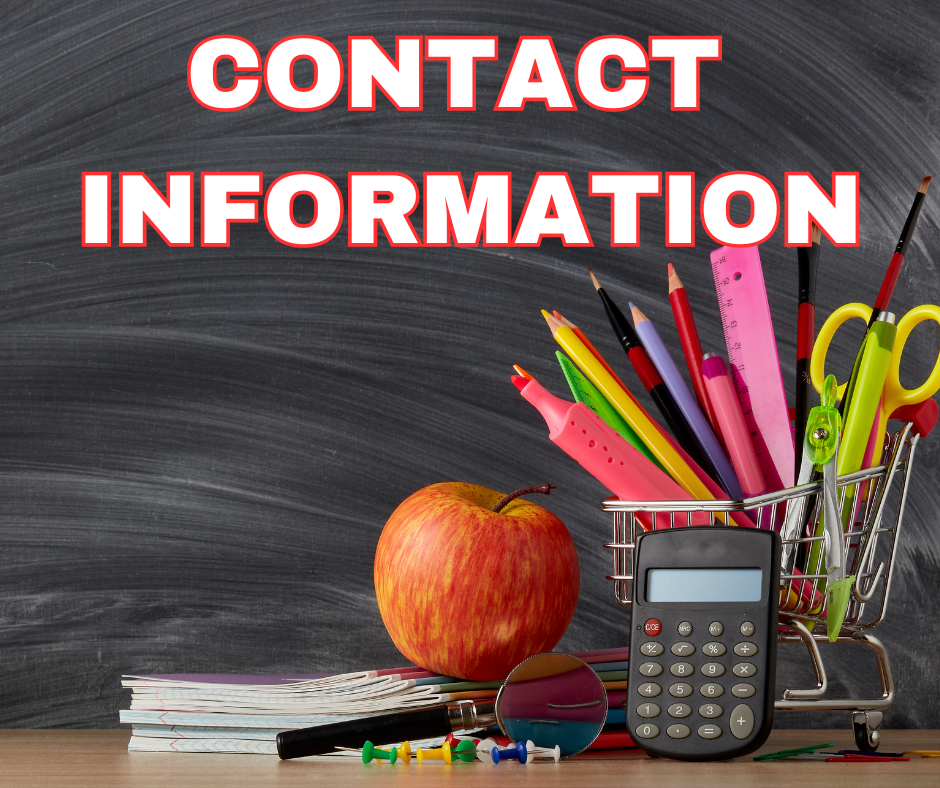 Lockney Jr. High School
406 W. Willow Street
Phone: 806.652.2236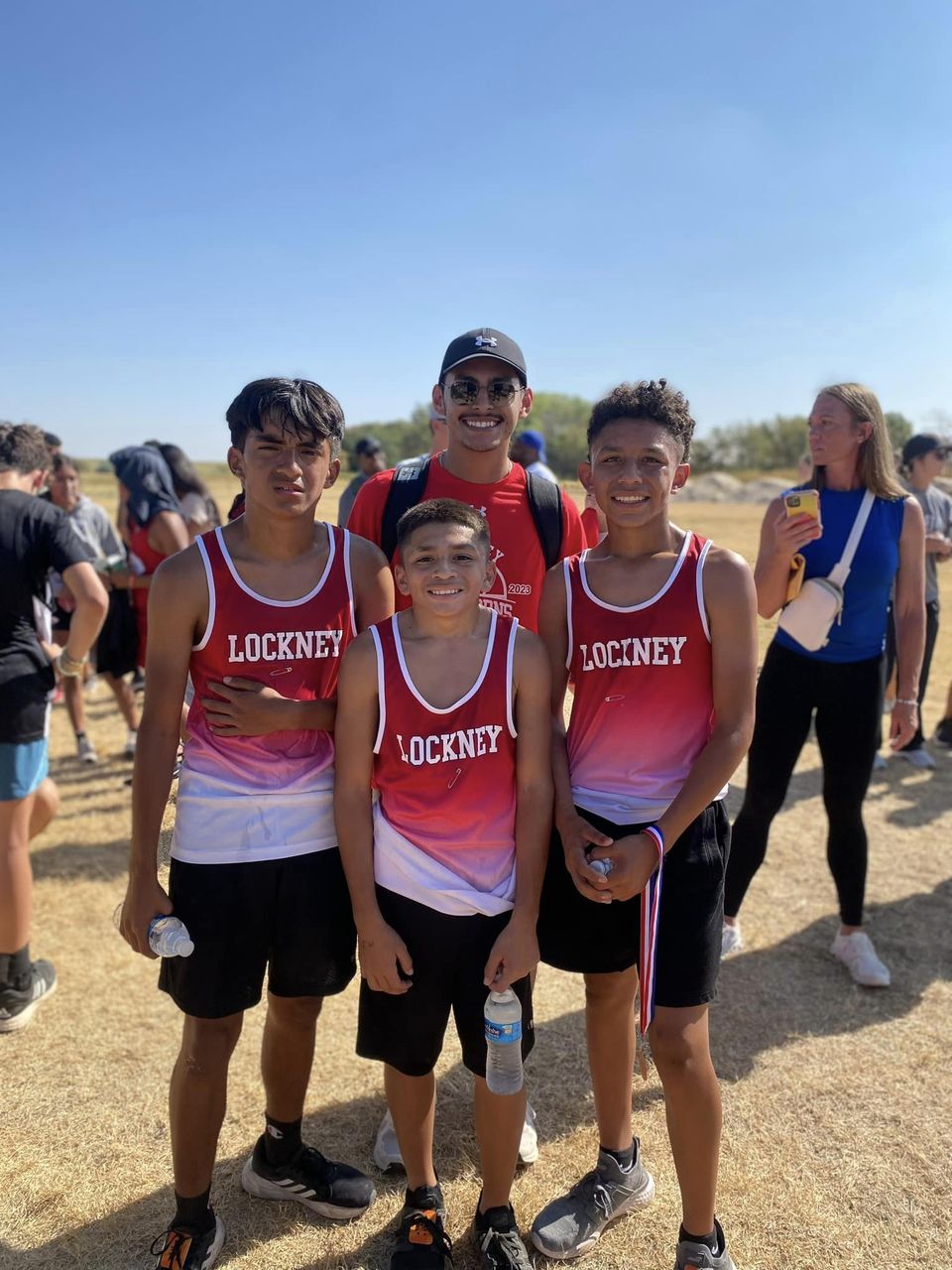 Follow Lockney Junior High on Facebook for flyers and details!
October 19 - Picture Day
October 24 - 27 - Scholastic Book Fair
October 28 - Halloween Carnival
December 6 - UIL District Competition hosted by Lockney
We will strive to always have a fully stocked Care Closet for our students. If you would like to contribute to this project through the donation of items, contact sherman.kayla@lockneyisde.net. Weekly Care Closet Needs will be posted in this section!
Current Needs:
OUR SCHOOL MOTTO:
L - LISTEN
E - EDUCATE
A - TAKE ACTION
D - MAKE A DIFFERENCE
IT'S THE SHORTHORN WAY!