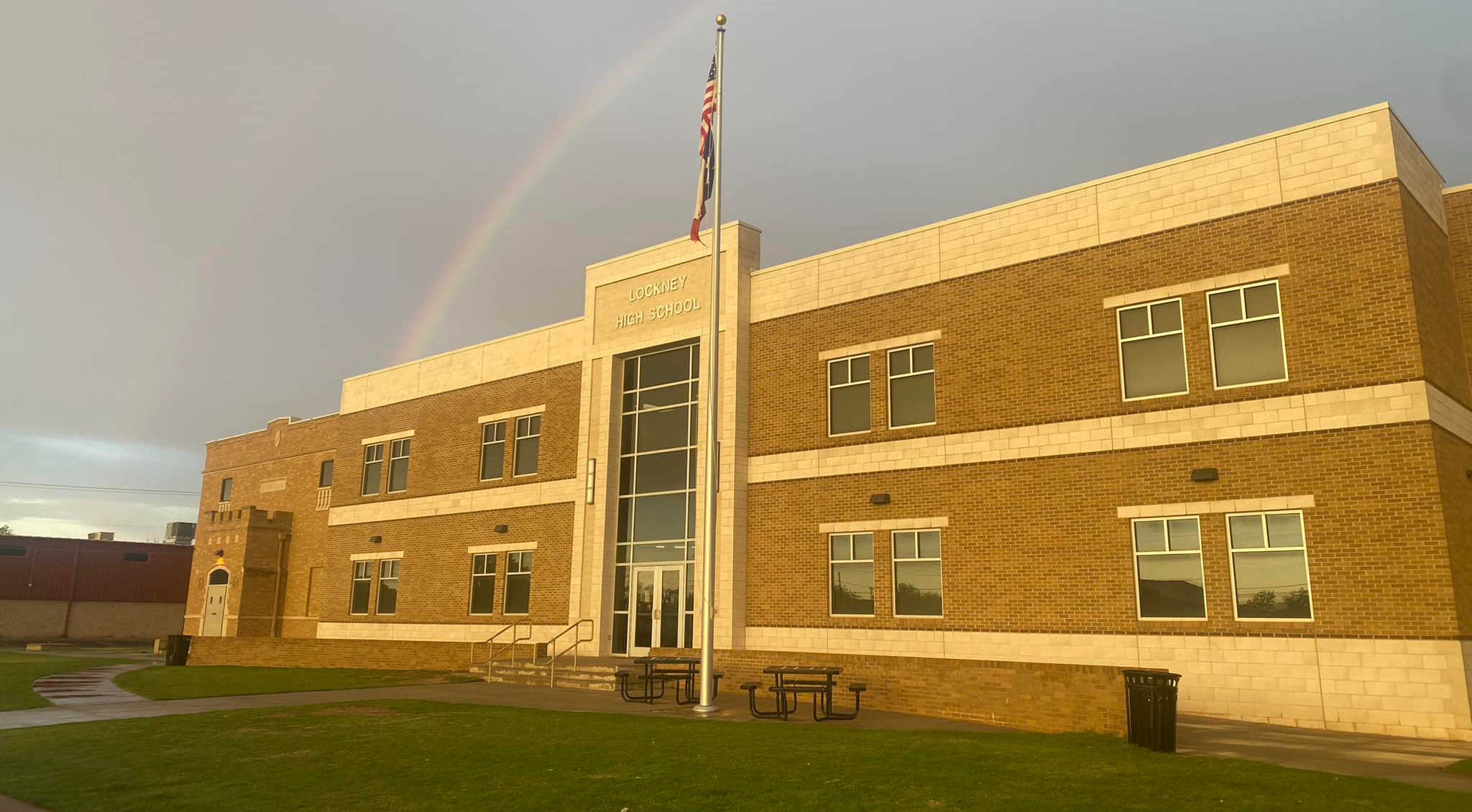 WELCOME TO
LOCKNEY HIGH SCHOOL
Our mission at Lockney high School is to provide well-rounded instruction to all our students to achieve success in the classroom, as well as be productive citizens and community members. PRIDE in Longhorn country comes from hard work and dedication to improve oneself daily.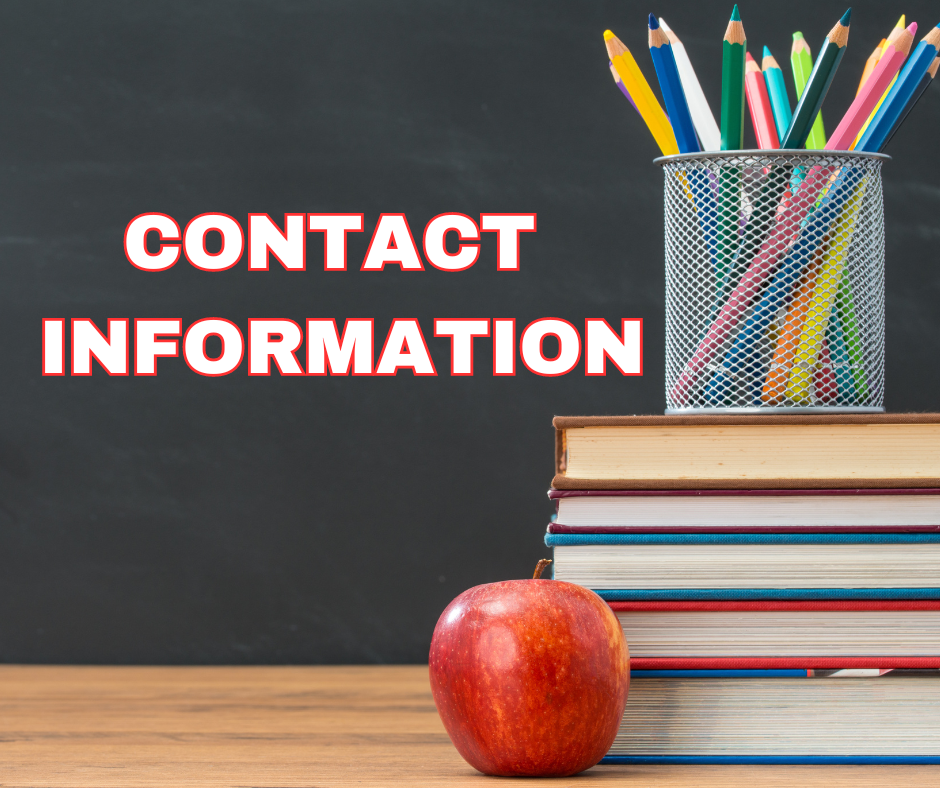 Lockney High School
410 S W 4th Street
Phone: 806.652.3325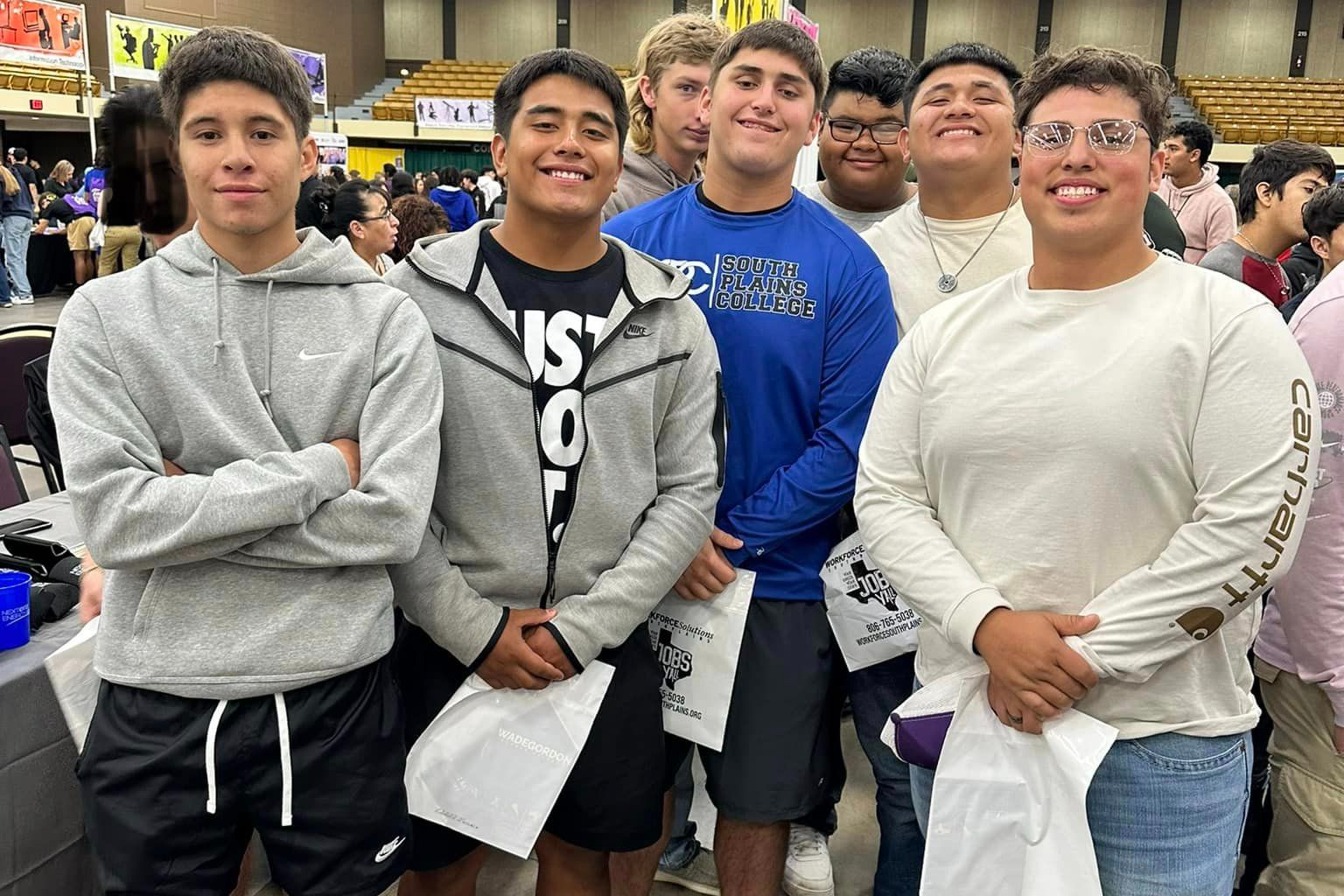 Follow Lockney High School on Facebook for flyers and details!
October 24 - 27 - Scholastic Book Fair
October 24 - Regional Cross Country Meet - Lubbock - GO DANIEL!
October 25 - Print Festival - LHS Art Students Participating - Lubbock
October 25 - PSAT - Juniors
October 28 - Main Street Trunk or Treat and Halloween Carnival at Elementary
October 31 - UIL Marching Contest STATE - GOOD LUCK BAND!!
December 6 - UIL District Competition hosted by Lockney
We will strive to always have a fully stocked Care Closet for our students. If you would like to contribute to this project through the donation of items, contact sherman.kayla@lockneyisde.net. Weekly Care Closet Needs will be posted in this section!
Current Needs:
OUR SCHOOL MOTTO:
P - Perseverance - Challenges are inevitable; we must keep our eye on the prize.
R - Responsibility - Each of us is responsible for making ourselves better each day.
I - Integrity - Through our actions and honesty our character shines.
D - Deference - Show respect and treat others as you would like to be treated.
E - Esprit de corps - Together we can do great things.